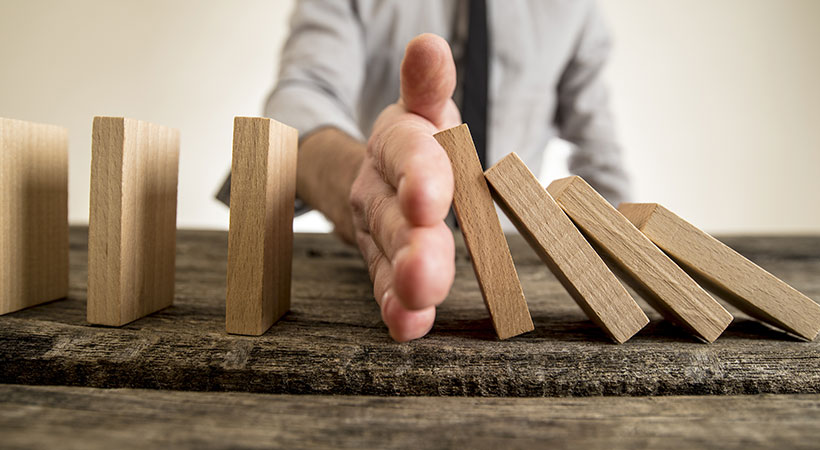 Mainly dedicated to local, national and international SMEs, VSEs, the firm is renowned for providing personalized advice and close assistance for business owners.
We represent and assist our clients in all of their complex transactions (mergers, acquisitions, divestitures, listings on listed markets or in the development of complex partnerships) as well as in terms of daily legal advice which allows the company head to make the best possible decision with full knowledge of the common legal and fiscals risks.
SLATKIN AVOCAT firm is specialized in commercial, business and competition law, recognized by the National Council of Bars and Law Societies, and listed as national specialists in this field. It is an essential key player in the region in these areas of law providing advice and litigation services, thus ensuring guaranteed drafting of any litigation issues, and a thorough command of cases brought before commercial courts.