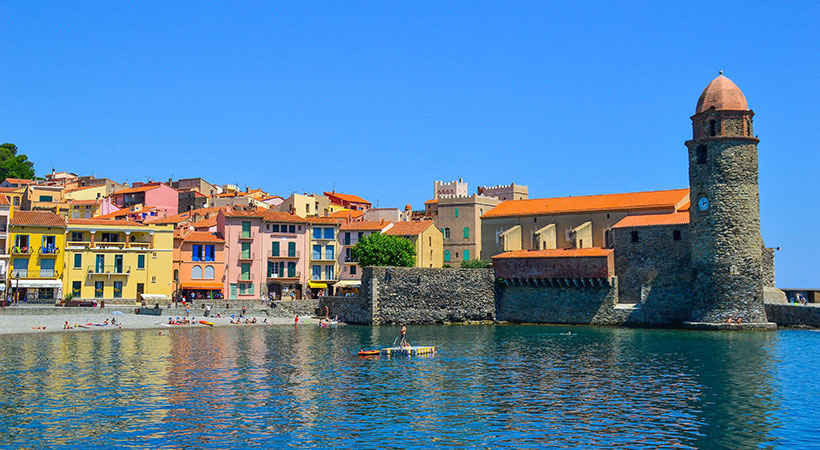 The aim of the real estate division is to enable investors and individuals to control the legal risks related to the real estate market.
The firm provides dedicated services to investors (lessors, real estate developers, investors) as well as to merchants, professionals and individuals, thus enabling it to advise or defend the interests of its clients both in setting up and drafting the documentation required for real estate transactions and in situations of conflict before the courts.
The firm is regularly solicited to draft commercial and professional leases as well as incorporating real estate companies.
SLATKIN AVOCAT also advises and represents real estate agencies on an annual legal assistance contract basis for their rental management and syndic activities.