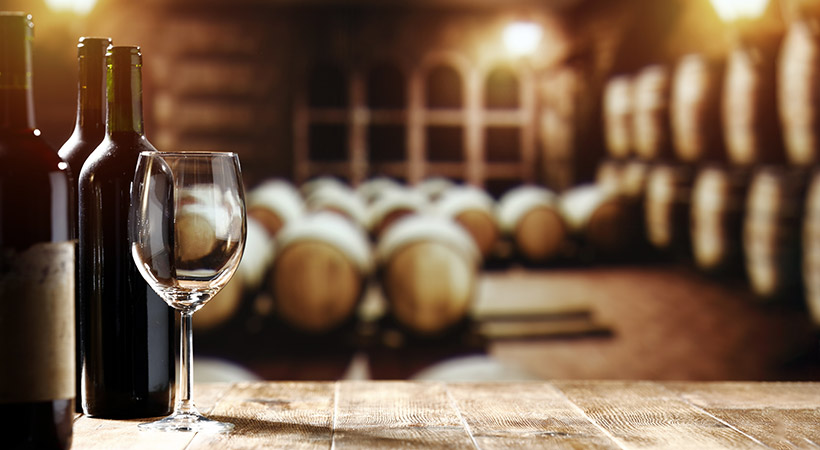 The firm's founder's passion for wine as well as its geographical proximity has led André SLATKIN to represent wine producers, wine merchants, importers, distributors and retailers in a multitude of cases in the wine sector.
Familiar with the legal and economic difficulties encountered by the different actors in the wine business, the firm guaranties very high-quality services.
The firm is familiar with legal and economic difficulties faced by the various key players in the wine sector and regularly provides assistance and advice for several cooperative wine cellars and trading companies (production groups, importers or distributors) upstream or in litigation affaires which ensures perfect knowledge of the client's situation and offers them a guarantee of high quality legal service.
The greatest assets of the firm is to really assimilate his client's difficulties in order to propose a legal, economic and sustainable solution and not just limit the services to explain the actual state of the law.